Parking in Ocean Beach can be hard to find during events like the weekly Wednesday Farmer's market and annual Christmas parade. Newport Avenue can be partially or completely blocked off, so where to park? Here are a few local tips: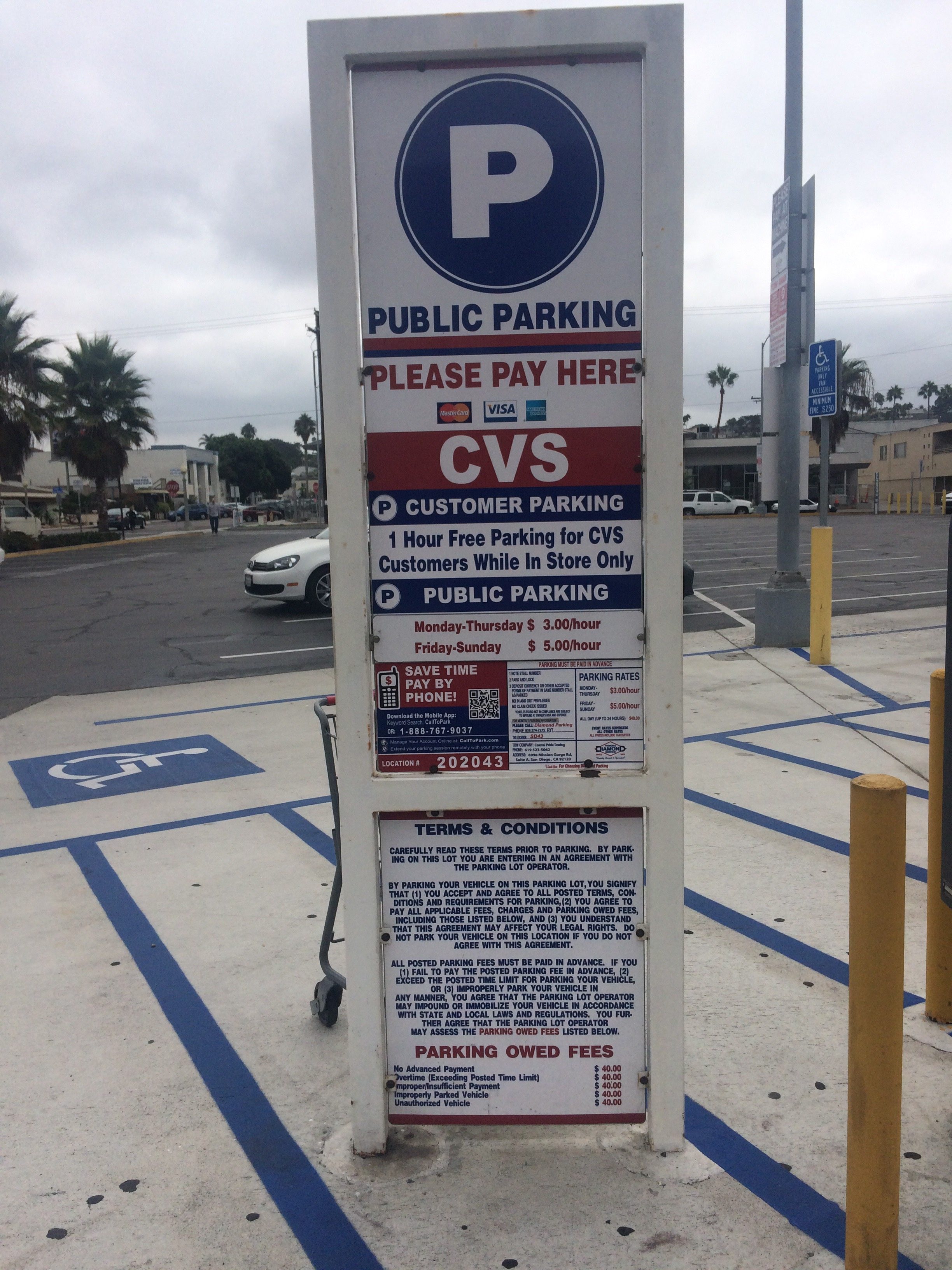 Parking Lots
There are two free parking lots available beachside on Newport and Abbot, one right on the corner and one by the lifeguard tower. However, they are often full during the farmers market or closed for events such as Oktoberfest. If you do want to try one of these lots on a Wednesday afternoon, arrive early and be prepared to wait in a line of cars.
Alternatively, there are several parking lots near Newport that offer paid parking. There is a large lot in front of the CVS on Santa Monica and Cable that offers convenient parking for $3 an hour Monday-Thursday and $5 Friday-Sunday. A small lot across from Kilowatt Brewing on Cable and Newport is also open during farmer's market hours for $5 per 2 hours or $10 flat rate. Please note all parking rules are strictly enforced in the Ocean Beach community.
Neighborhood Parking:
To avoid waiting in lines of cars to park right next to the farmer's market, try exploring the neighborhood streets east of Sunset Cliffs Boulevard. The farther you park up the hill on Newport, Niagara, or Santa Monica, the more likely you'll be to find a spot.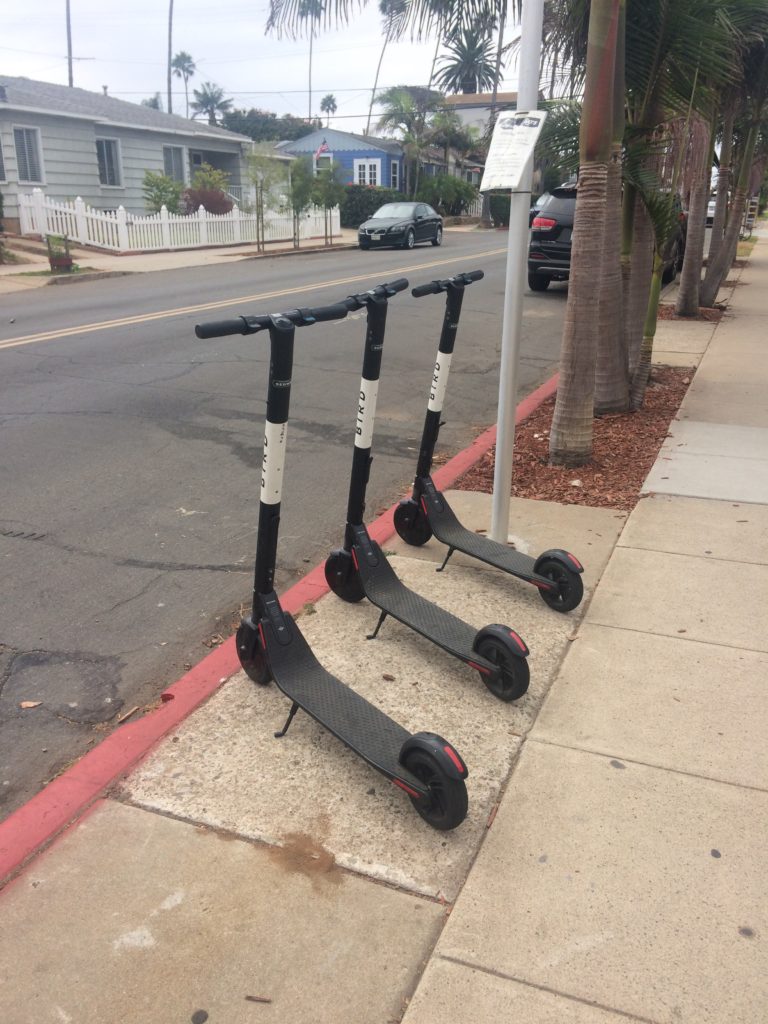 Bird or Bike
A new option available in the Ocean Beach neighborhood (and a frequently used one at that), is using a Bird scooter or Limebike. Both require the use of a smartphone app to pay by the minute for rental. This allows you to park farther away from Newport where parking is easy to find. Costs range from $1 per 30 minutes for Limebikes to 15 cents per minute for the Bird scooters.
What do you think?
Did we miss one of your favorite spots parking spot in Ocean Beach? Let us know in the comments.